JPMS in hotel development and management, we provide consultancy, conduct study, and present findings pertaining to the agreed assignments in the areas of hospitality business and project development, pre-opening activities, operational management and enhancement, and people management and development.
JPMS provides operational audit by establishing brand and service standards pertaining to the lodging's concept and vision, conducting audits on sites, and reporting the results in a very professional and international manners.
JPMS specializes in developing very practical and illustrated standard operating procedures (SOP) which make the procedures easy to follow and fun to read.
JPMS provides creative process of Staff Opinion Survey and Administration, trains a group of selected personnel to administer the initial process of the survey or conducts the survey for the clients, and submit graphical reports and recommendations on improvement and measurements.
JPMS provides practical, interactive, and insightful training and development programs from line staffs to senior executives. We have various choices of the programs as follows:
»   Ready made from JPMS pertaining to the international standard in both Thai and English from our Hotel Profession  Development Center – HPDC (www.hotelprocenter.com)
»   Customized programs according to the training analysis and levels of staffs' competencies with innovative assessment process.
»   Self-learning and assessment through our HPDC's e-learning programs providing ease for the staffs can practice and improve their skills at their own pace and time.
»   Professional Certification Programs from American Hotel & Lodging Educational Institute-EI (www.ahlei.org)  with a guarantee rate of success
»   Supervisory, managerial, and executive professional team alignment program from Transformation Management System – TMS (www.tms.com.au)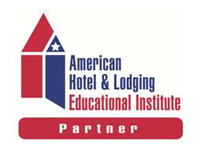 The scope of services of JPMS can be illustrated as follows :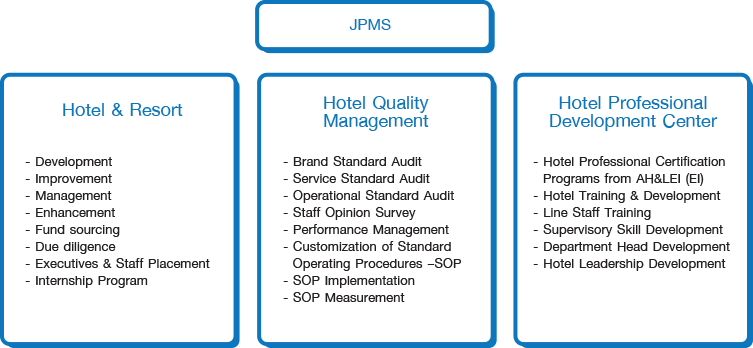 JPMS, the founder of the Hotel Professional Development Center–HPDC (www.hotelprocenter.com)
Hotel Professional Development Center has the following services
1.  Provides world-class training & development programs for hotel, travel, and other services industries
2.  Customizes training & development programs pertaining to the requirements of each establishment.
3.  Certifies professionals of all levels of disciplines according to the international standards
4.  Provides E-learning of world-class standards of job tasks
5.  Customize E-learning according the client's standards and concepts
6.  Center of Maintenance & Update Participants' Competencies which can be logged in through authorized passwords
7.  Matches the right person to the right job
Training Programs offered by HPDC are as follows
1.  Professional Skilled Staffs Certification Programs:
a.  Front Office Staff
b. Reservationist
c. Bell Staff
d. Room Attendant
e. Public Areas Attendant
f. Server for Popular Priced Restaurant
g. Server for Fine Dining Room
h. Server for Quick Serviced Restaurant
i. Server for Banquet
j. Bartender
k. Main Kitchen Helper
l. European Kitchen Staff
m. Thai Kitchen Staff
n. Chinese Kitchen Staff
o. Engineering Staff
2.  Professional Supervisory Certification Programs
a. Effective Supervisory Roles & Responsibilities
b. Effective Communication Skill
c. Effective Behavioral Interviewing Skill
d. Effective Training & Developing Skill
e. Effective Delegation Skill
f. Effective Coaching Skill
g. Effective Team Building Skill
h. Effective Performance Assessment Skill
i. Effective Conflict Management Skill
j. Effective Time and Priority Management
k. Effective Understanding of Business Basics
3.  Professional Management  Certification Programs
a. Certification in Front Office Management
b. Certification in Housekeeping Management
c. Certification in Food & Beverage Management
d. Certification in Kitchen Management
e. Certification in Accounting Management
f. Certification in Sales & Marketing Management
g. Certification in Engineering Management
h. Certification in Human Resources Management
4.  Professional Executive Certification Programs
a. Business Acumen
b. Balanced Scorecards c.  Strategic Plan
d. Financial for Non-Financial Executives
e. Transformation Management System (TMS), Certifications from TMS, Australia
5.  Professional Certification Programs
a. Certification in Skill Training Program
b. Certification in Training the Trainer Program c.  Certification in Advance Training the Trainer Program
d. Certification in Service Excellence
e. Certification in Kitchen Sanitary Inspector
JPMS, the Partner of the American Hotel & Lodging Education Institute–EI (www.ahlei.org)
JPMS was certified as the Certified Hospitality Trainer (CHT) by American Hotel & Lodging Educational Institute – EI and has been granted the Official Partner of EI for Thailand.
JPMS offers various training and development programs for all hotel professionals using JPMS's developed programs, EI's Professional Certification Programs, or customized programs after Brand Standard Audit and according to vision and mission or concept of the hotel, resort, or all types of accommodations and services.
The EI Certification Programs has been designed for line staffs to senior executives including general manager; each program provides up-to- date knowledge, various guides to practice, case studies, and best practices. The programs are best used as global standard of hotel operations and management.
The details of the programs and introduction of EI  are in the  website  The  American  Hotel  & Lodging Educational Institute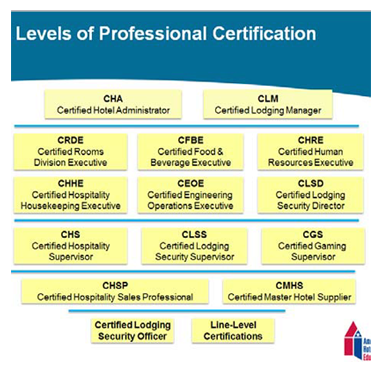 The outlines of the programs are as follows:
- The line staff  or new hired training certification programs  are for Front Office, Housekeeping, and Servers

- Supervisory Skills Builder which has been developed as a package containing training  materials,  best  practices,  case  studies,  role  play,  and  exercises  or practical learning which is best to be under experienced facilitators.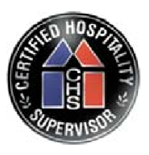 - Department Head or Managerial Certification Programs are designed for each discipline such as Front Office Manager, Executive Housekeeper, Food & Beverage Manager, Executive Chef, Financial and Accounting Manager, Sales & Marketing Manager, Security for Loss Prevention Management, Engineering Manager, and Human Resources Manager.
- For top executive will be certifying for Certified Hospitality Administrator (CHA) and Certified Lodging Manager (CLM).
- Guest Service Gold Training Program or an equivalent training program offered by the property is eligible to become a Certified Guest Service Professional (CGSP).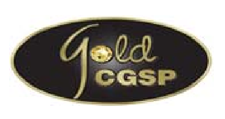 - A property that certifies 100% of its line-level positions will become a Certified Guest Service Property.
JPMS, the Accredited Member of Team Management Systems – TMS, Australia (www.tms.com.au)
JPMS provides the TMS certification workshops and programs
THE TEAM MANAGEMENT PROFILE
"By enhancing their knowledge and understanding of the world of work and giving them a simple language with which to communicate, you can help teams to achieve peak performance in the workplace."
"The Team Management Profile is a powerful self-analysis tool. A mirror that allows groups and individuals to self-assess without threat. It provides a window that encourages people to recognize the value of differences in work preferences and approaches."
Paul Macklin, Amazing People