JPMS in hotel development and management
JPMS  has vast experience in  hospitality industry covering business development, project development, pre-opening activities, operational management or enhancement, people management and development.
JPMS 's main services  are in finding, recommending, and implementing solutions for the purposes of:
-   Development
-   Improvement
-   Management
-   Enhance of your business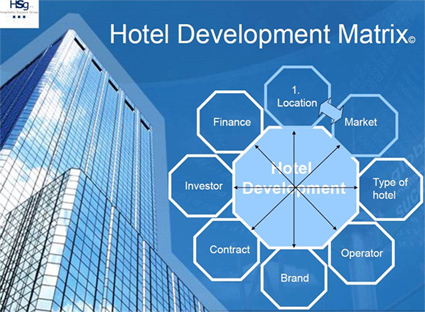 JPMS  finds solutions to your problems, recommends an integrative and innovative ways to enhance your business using a holistic approach to probe into the rooted problems in order to mutually find the most appropriate solutions.
The scope of services of JPMS can be categorized as illustrated in the below chart.